The Divine Name Jehovah Restored 6972 Times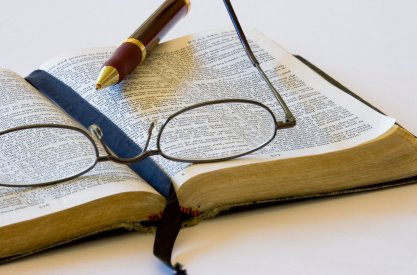 As translators seek to show the merit of their more educated translations by comparing their modern texts with the Authorized King James Version it has made this once proud translation seem old and almost useless. It is for this very reason that we have brought to you a new literary work to showcase the most important message found within the pages of the Bible.
Continue reading ...
---
FR, No Watchtower Library 2010 ,Watchtower Library 2011,Theocratic Ministry School Schedule,Examining the scriptures daily 2012, Aucune bibliothèque Watchtower 2010, Watchtower Library 2011, théocratique horaire scolaire du ministère, l'examen des écritures quotidiennes 2012